We offer independent advice on all the TV platforms and then execute your services for you. Whether you want to launch a 24/7 channel in the UK or wish to try out your content for a few hours a week, we can guide through the process and recommend you the best options for your project.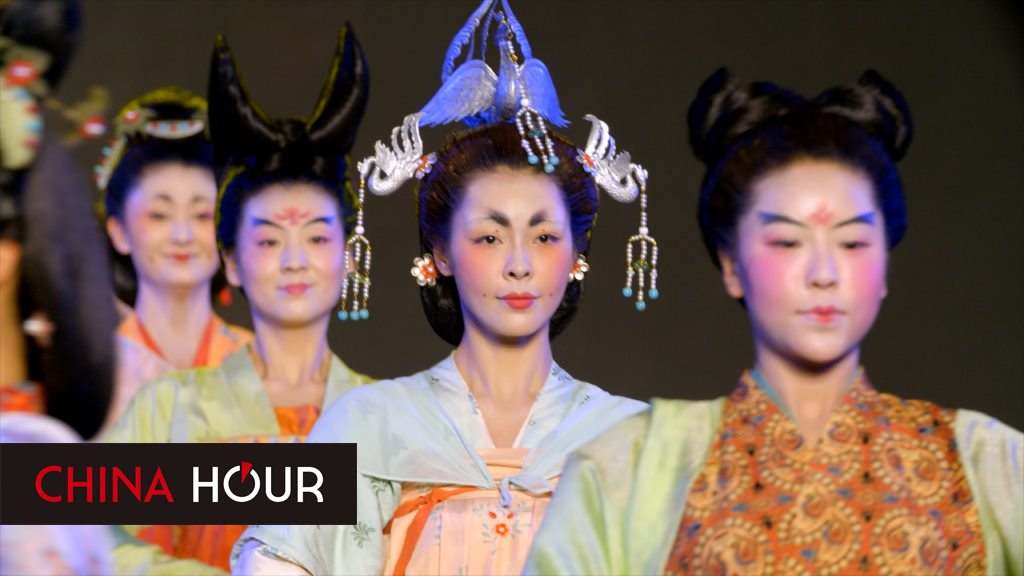 Help Me Put My Programme On TV
Bookings on our own channel, Ayozat TV, can be made for as little as 30 minutes of airtime a week and up to several hours a day. We offer guidance through all the technical, delivery and compliance requirements needed to make programmes and series broadcast-ready and can advise on the best way to generate revenue, through advertising and/or sponsorship.
Ayozat TV can be found on Sky channel 186, or online in the Ayozat Portal.
Booking airtime with us is an affordable way to get your series on the Sky, Freesat and digital Freeview platforms, and to start building your audience.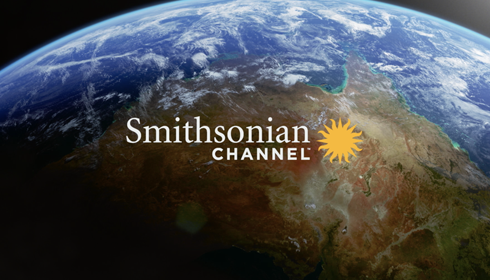 Help Me Launch My Channel
As we are a broadcaster ourselves, we fully understand the market from a broadcaster's perspective. Working with the best providers in the UK, we can deliver both satellite and terrestrial capacities and will support you from the first stages of getting your license and channel position, to performing regulatory compliance, scheduling, playout, and advertising sales, all in-house.
To broadcast in the UK you will need to obtain an Ofcom licence. As well as guiding you through the application process, we are prepared to act as your front-end compliance expert, managing Ofcom as well as investigations if and when they might arise.
If you wish to broadcast online we can also provide you with a portal to do so, a live stream of your channel and help you monetise your content.
Information TV is the leading adviser in Sky EPG acquisition.
If you are looking to secure an EPG (channel position), we'll explain the options and costs you will need to budget for. We'll also organise the acquisition of an EPG for your channel, manage the process of launching you on that platform, and help you extend your reach to the target audience as your project develops.
Contact us now to find out more