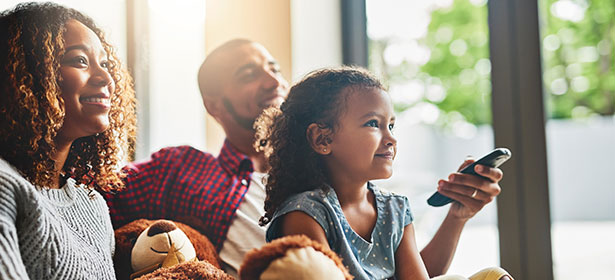 We are specialists in launching TV channels in the UK, and if you want to start small we have our own channel Ayozat TV with available airtime for your programme. Please check our services page to find out more.
Our proprietary technology allows us to deliver simultaneously to traditional TV and digital streaming OTT platforms. We have redefined the way a CDN interacts with digital content, making delivery and interaction with streamed media fast and lightweight. All of this is elevated further when we add in our compression technology which takes the ingest of source media and more than halves the transfer in conjunction with our custom playout software. For traditional TV, this means exceptional monthly upkeep savings for SD and HD channels. For digital OTT, this means greater speed and asset access anywhere in the world!
"The team helped us launch our SportyStuff HD channel, they made the process extremely fast and painless. Their compression approach makes ingest seamless, and it's saving us a tremendous amount on our monthly HD channel overhead. Highly recommend using them."
— Kevan Moretti, Chairman & CEO GTV
Please get in touch with us via the button below!